Lynette Nusbacher is an American-born English war historian, advisor, author, and strategist popularly known for being a role model for many transgenders out there in the world.
| Quick Info | |
| --- | --- |
| Birth Name | Aryeh Judah Schoen Nusbacher |
| Birth Place | New York, United States |
| Birth Date | 17th December 1966 |
| Parents | Unknown |
| Education | University of Toronto, Royal Military College, University of Oxford |
| Siblings | Unknown |
| Nationality | English, American |
| Ethnicity | White |
| Height | Unknown |
| Weight | Unknown |
| Wife | Melanie Bright |
| Children | 2 Children |
| Social Media | Instagram, Twitter, Facebook |
| Net Worth | 1.2 million dollars |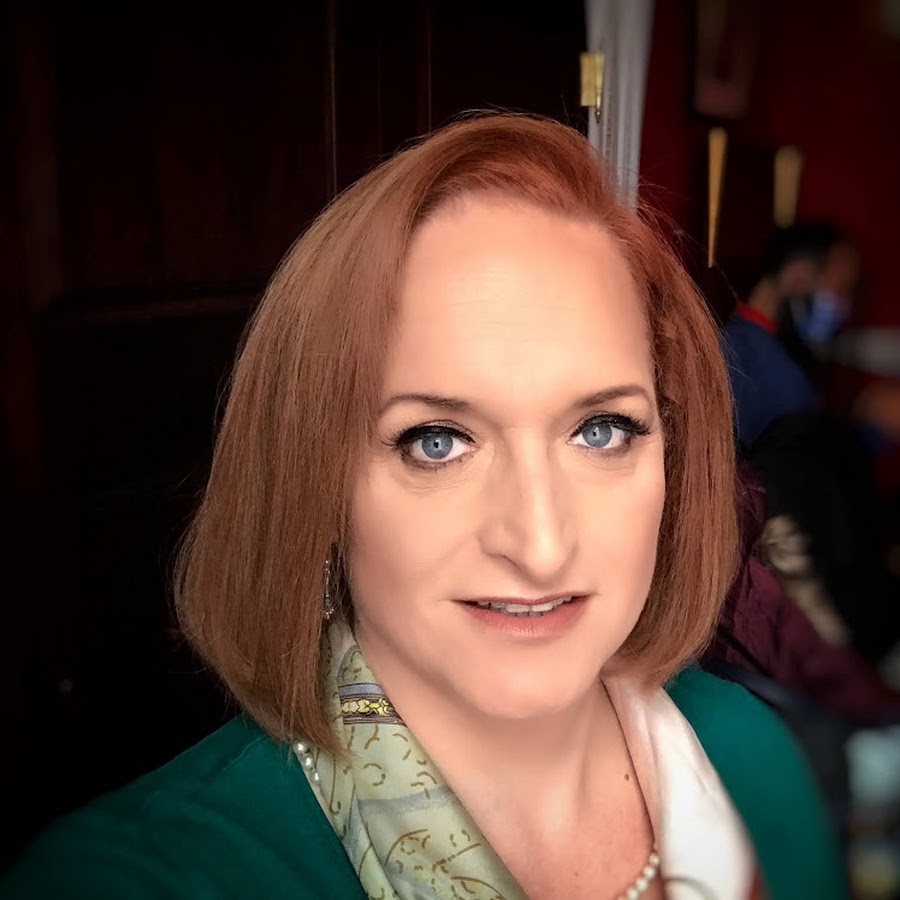 Where was Lynette born and raised?
Lynette Nusbacher was born on 17th December 1966 in the prestigious city of New York State, New York, United States. She was born as a male with the birth name Aryeh Judah Schoen Nusbacher before her transition. She hasn't opened up about her parents or childhood yet. She lived and grew up as a man during her childhood as she did not know her sexual preferences during her early childhood.
Nusbacher has American and English nationality and she belongs to white ethnicity. She was raised in a Christian family.
Where did Nusbacher go to College?
Lynette Nusbacher is a well-educated and highly talented woman. Apart from the fact that she changed her gender, she is highly known for her work. She achieved her education till high school in the United States. She later moved to Canada where she attended the University of Toronto. She graduated with a degree in Economics and History.
Nusbacher further continued her Master in War Studies from Royal Military College. She completed her Ph.D. from the University of Oxford with Modern History in 1996.
How did Nusbacher start her Career?
Lynette Nusbacher is a professional and talented author, military historian, and advocate. She calls herself a futurist, strategist, analyst, advisor, and facilitator. She has opened her own website called Nusbacher & ASSOCIATES which provides suggestions and consultations regarding business and management.
She is also an author and she has published her own books like War and Conflict, Bannockburn 1314, and so on. asper the information from her Linked In, she has experience in several lines of works. She worked at the University of Toronto as an advisor for over 6 years, she also worked as a logistics and staff officer in Canadian Armed Forces for more than 7 years.
Starting 2006, she started working as a principal in LMC Consultants and after a year, she became senior intelligence advisor and Devil's advocate in Cabinet Office. She was promoted to Head of the Strategic Horizons Unit after a year. She further became the visiting lecturer in strategy at University in Reading and she was working in British Army as a senior lecturer in war studies from 1993-2013 and as a Reserve Officer from 2000 to 2014.
As of 2021, she is working as a principal, coach as well as Devil's advocate in Nusbacher Associates.
Who was Lynette married to?
Lynette Nusbacher met her future wife, Melanie Bright back in Royal Military College while studying for her master's degree. She hadn't changed her gender that time and the couple tied their knot in 1998 as a husband and wife. The couple was blessed with 2 beautiful children. After 12 years of happy married life, they decided to divorce in 2010.
Her wife was supportive of her when she decided to change her gender to a woman in 2007. She also helped and took care of her during her transformation process from man to woman. She hasn't disclosed any information about her children yet. She currently resides in Guildford, England.
Before and After Physical Statistics
Lynette Nusbacher is 54 years old turning 55 years in December 2021. She lived her life as a Dr. Aryeh Husbacher until the age of 41. She had curly brown hair and possessed an average body build. After changing her gender to women in 2007, she started dying her hair red and pink. She has blue eyes and she is a beautiful and confident woman now.
Social Media
Lynette Nusbacher is an active social media user. She has over 900 followers on Instagram where she can be connected by @lynettenusbacher. She has over 6.8 thousand followers on Twitter where she can be connected by @Nusbacher. Her official Facebook page has over 1.5 thousand followers.
Net worth
Lynette Nusbacher has a net worth of 1.2 million dollars as of 2021. She earns her money solely from her business and professional career as a Devil's advocate and advisor. She has adopted a professional lifestyle.
Check out FameandName to know amazing facts on Celebrities' private life, net worth, careers, lifestyles, and more.
Tags
Others