Who is Jayme Lawson?
Jayme Lawson is a fresh face in the film industry. She started her journey in 2019 and so far has done only two films. This talented up-coming actress has a lot under her belt and only the future will tell where she will stand in the industry. She will be appearing in the film "The Batman" in 2022. She worked on several theatrical performances throughout her schooling at Juilliard School. Alongside being an actress, she is a skilled dancer, choreographer, and director. 
| Quick Info | |
| --- | --- |
| Full Name | Jayme Lawson |
| Date of Birth | September 19, 1997 |
| Birth Place | America |
| Parent(s) | Unknown |
| Occupation | Actress |
| Net worth | US$ 100,000 to US$ 1 million |
Early Life
Not much is known about the early life of Jayme Lawson. She hasn't revealed the name of her parents yet and her place of birth is unknown too. She was born on the day of 19 September 1997. She was born in the United States of America. She studied at Juilliard School and graduated with a degree in drama and was in Group 48. She also studied performing arts at Duke Ellington School of the Performing Arts. She recently moved to NYC from Washington DC.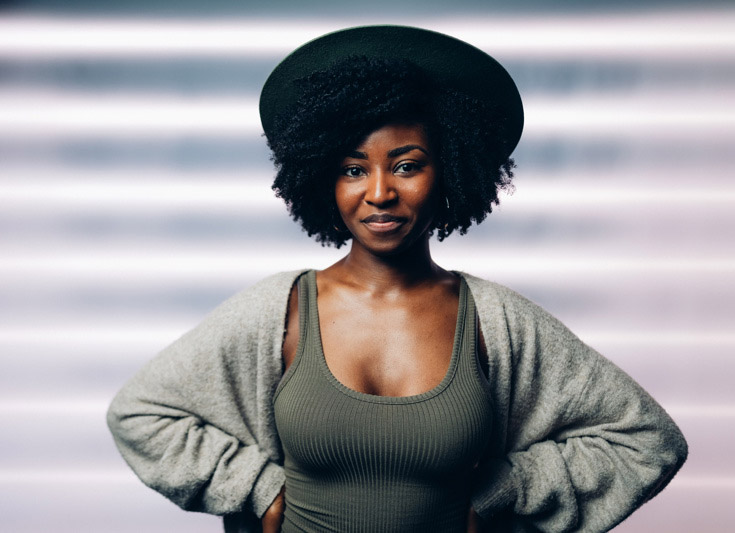 Career
Jayme Lawson has made a strong start to her career. Only a year after graduating from Juilliard School, she has already bagged a role in a massive film. She will be appearing in the superhero film "The Batman" in 2022. She will appear in the role of Bella Reál. Her character Bella is a politician who is aiming to be in Gotham City's office. The film is based on the Batman DC Comics. The film will be rebooting the Batman franchise in the DC Universe. Matt Reeves is the director of the film and it casts Robert Pattinson as Bruce Wayne/Batman. The film will not take place in the DC Extended Universe. It is set to release on March 4 of 2022. 
Jayme Lawson made her debut in the film industry with the film "Farewell Amor". In the film, she played the role of Sylvia. In the film, Sylvia is a girl who moves to New York with her mother from Angola. Her father lives in New York and they are seeing each other for 17 years. The relationship between her and her father is complex. They were separated due to the Angolan Civil War.
The film takes place in the time when Sylvia is 17 and having a hard time in New York. She expresses herself with dance. In the film, her mother doesn't like the idea of her dancing and forbids it. But Sylvia has a different thought about it and she thinks that nobody will understand her to need to express herself through dancing. Her father then assures her and tells her the passion she has is passed down from her parents and thus she develops enough confidence to freely explore the wonderful world of dancing.
The film revolves around the experience of an immigrant and the situations an immigrant has to go through throughout their time of settling in a country. The film is loosely based around Ekwa Msangi's life. Ekwa is the writer and the director of the film. It was a massive success at the Sundance Film Festival. The film was made on a small budget and was only shot with one camera. This is opposite to her work in Batman as it is a multi-million dollar project and the cast along with the crew is as massive as it gets.
Jayme Lawson also worked on "For Colored Girls Who Have Considered Suicide/When the Rainbow is Enuf" which is a play from 1976. She worked on its revival at Public Theater in November of 2019. She loves theater as much as she loves acting in films. She is a fresh face in the industry and in only a year, she is setting a mark on the industry.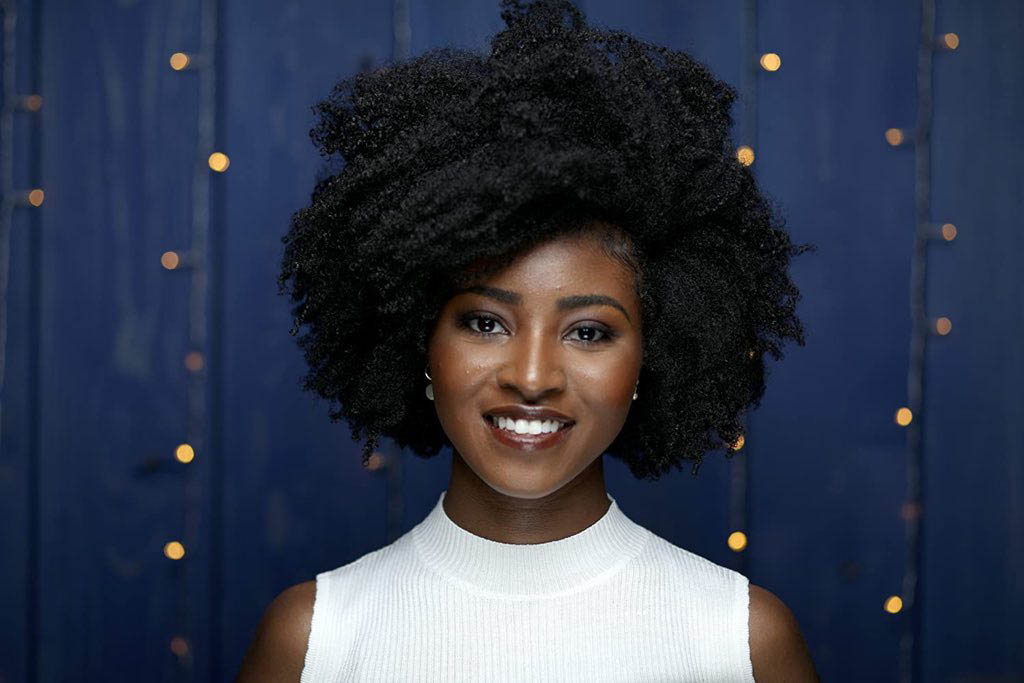 Personal Life
Details about Jayme Lawson personal life are extremely sparse. Her relationship status is unknown and she hasn't revealed if she is in a relationship with someone. However, it is speculated that she is currently single and isn't seeing anyone. She hasn't been married yet and doesn't have any children. She is currently spending time with her family as it is the holiday season. She is looking forward to 2021 and believes that it'll be a good year for her.
Height, Weight, and Age
Jayme Lawson stands 5 feet and 6 inches tall and weighs approximately 62 kg. As of December of 2020, she is 23 years old. Her recognizing characteristics are curly black hair, dark brown eyes, and dark skin.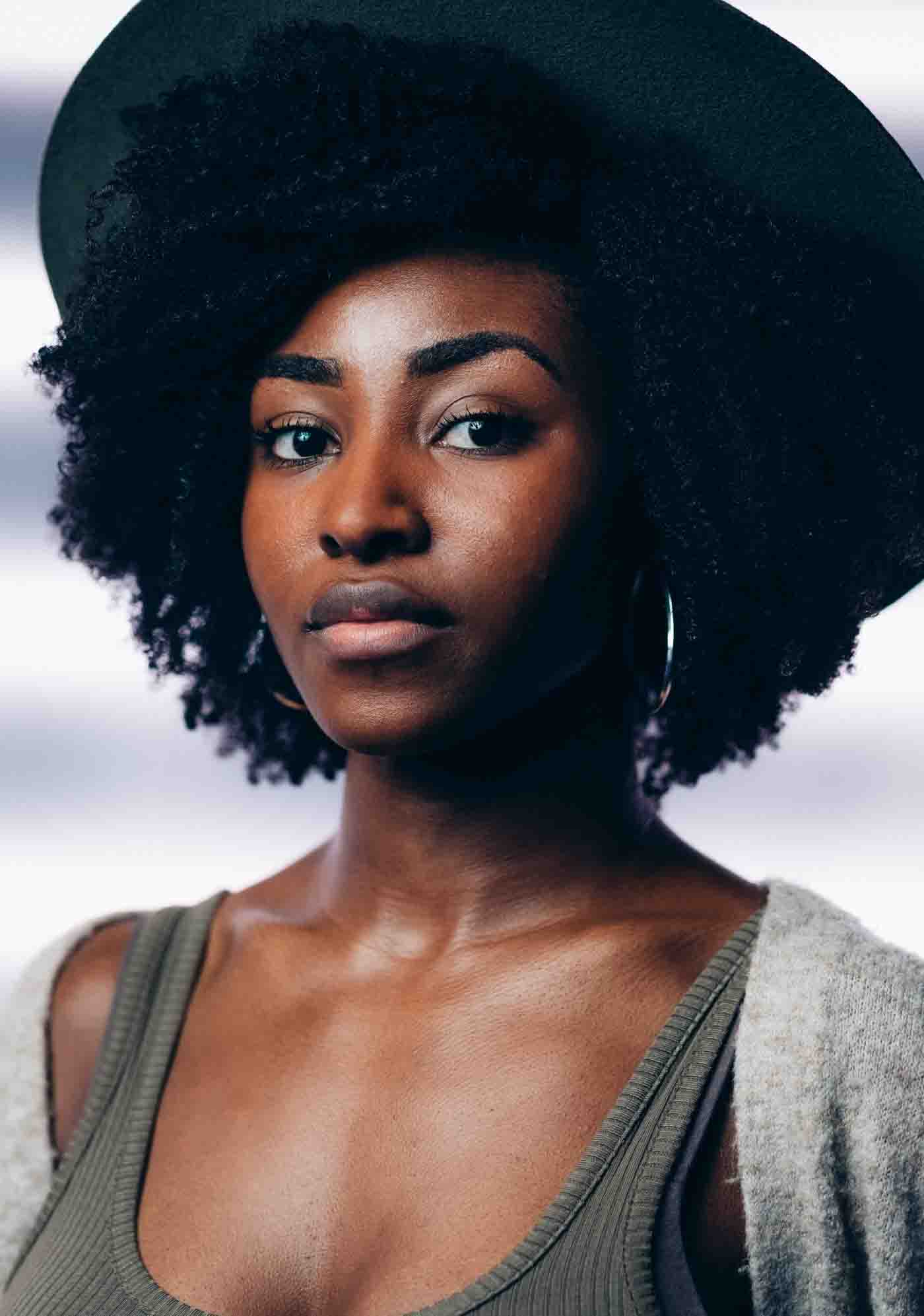 Social Media
Jayme Lawson is active on Instagram. She has 2.8k followers on Instagram as of December of 2020. Her Instagram account mostly consists of casual pictures and videos of her. She also posts details relating to her work. She is a supporter of the Black Lives Matter movement and has a highlights section dedicated to it along with some posts relating to the issue. 
Net Worth
As of December of 2020, Jayne Lawson's net worth is estimated to be around US$ 100,000 to US$ 1 million. She makes most of her fortune from being a professional actor. 
Tags
Others